OneAMZ's unique
features
Discover
ProductBot® Product Search
ProductBot®
Product Search
Thanks to cloud technology, you can search for products without add-ons. Get rid of the manual workload of downloading and uploading files. Thanks to its multi-link scanning feature, it can create unlimited search queues; You don't have to wait hours/days at the computer. With advanced filter options, you can easily and quickly scan products and upload all your products to your Amazon account in seconds. ProductBOT® automatically calculates the cost, sales price and stock quantities of the product so that you do not make any loss (based on the min profitability rate) according to your profit settings, and gives results to be uploaded to your sales store. You can find products that you can compete with and sell.
With the OneAMZ Shipping Panel, you can sell products that do not have shipping on Amazon. Moreover, you can now get a refund for the product fee and shipping fee in case the product is lost or damaged in the cargo by using the insurance feature. Shipping Panel is Free for all users! The dimensions and weights of your products are automatically calculated by OneAMZ according to the country you will send them to; It is added to your sales prices according to the profit margin you have determined. OneAMZ compares the shipping charges of your products with Amazon and OneAMZ Warehouse; Pricing is made according to whichever is appropriate. You can track all your orders through a single panel. You can access your warehouse contract and invoices for your products in the cargoes panel.
Discover OneAmz, which is user-friendly, aims 100% customer satisfaction and makes a difference with its service-price performance!
What are the features that distinguish OneAmz from other software?
Easy to use and user-friendly interface
Best software price including all features
24/7 Live Chat Service
Call Center Support
One-to-One Connection Support
The only software with its own intermediate repository
The only software company that can provide Software + Intermediate Warehouse + Consultancy + Online Education services under one roof.
What is the OneSHIP membership system?
OneSHIP membership system is the membership privileges you will gain after you arrange the cargo shipments of all your products in the software according to OneSHIP, that is, the intermediate warehouse:
Additional 5% discount on all your shipments
Separate warehouse invoice and special warehouse contract for each product
50% discount on our Suspend support package
What does OneAmz's Choice button do?
Thanks to the superior artificial intelligence (AI) technology developed by OneAMZ, it will help you to filter and delete your products that are not likely to be sold in your inventory. In this way, your BuyBox and Lowest rates will increase, and at the same time, you will be more likely to sell more with less products.
The only software that can find Amazon's Choice products?
When customers shop on Amazon do a search, some products are featured with the Amazon's Choice "Amazon's Choice" tag. This tag makes it easy to find recommended products. The Amazon's Choice tag is awarded to only one product in a given search, so it's a huge marketing factor on Amazon. Thanks to the ProductBOT® Product Search developed by OneAmz, you can find Amazon's Choice products on Amazon.com.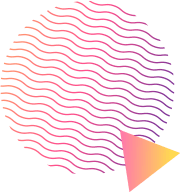 Choose The Package That's Right For You!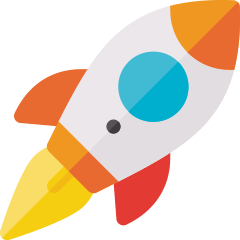 +4.5% Card Commission/30 Days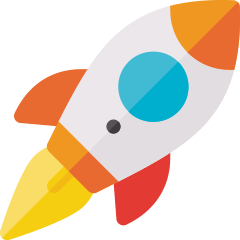 +4.5% Card Commission/30 Days
Start Selling on Amazon with OneAmz Now!